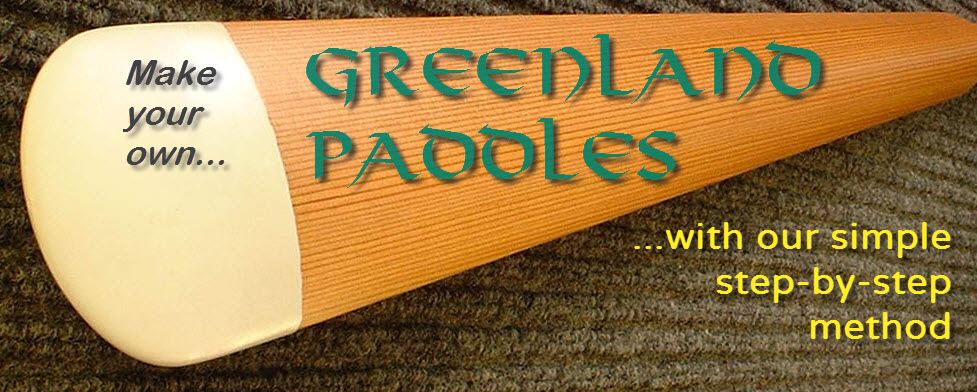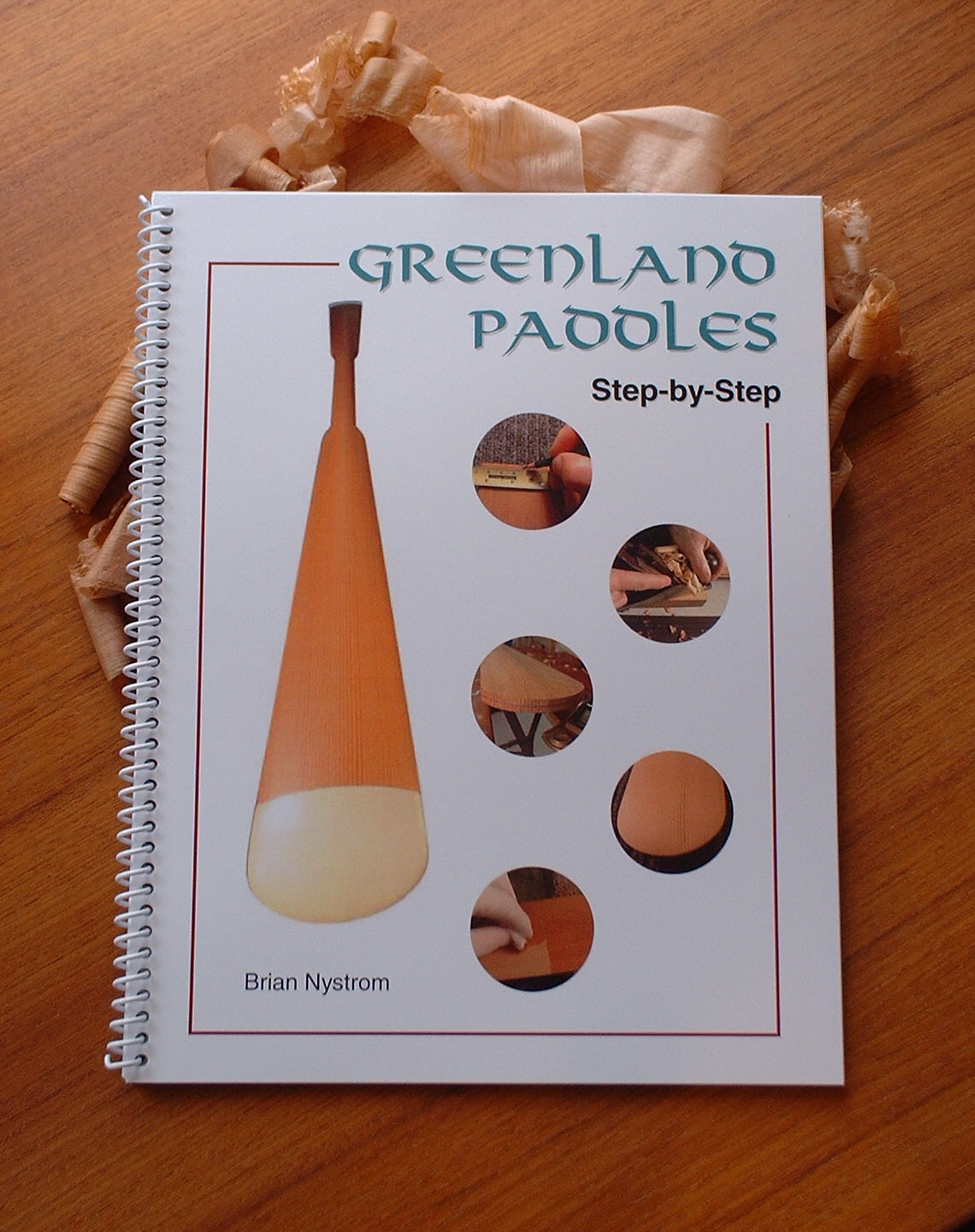 Greenland Paddles Step-by-Step is the first detailed manual for making these elegant, traditional kayak paddles!
Using easy-to-understand directions and over 80 photographs and drawings, it guides the reader through all phases of the paddle making process.
Selecting tools and materials
Designing your paddle
Layout
Shaping
Finishing
The methodical approach makes it easy for even a beginning woodworker to produce a beautiful and functional Greenland paddle, yet it also contains many helpful tips and tricks for the experienced paddle maker.
Checklist-style chapters allow readers to stop at any point in the process and quickly pick up right where they left off. It opens fully to lie flat on a bench for easy, no-hands use.
Whether you're a seasoned paddle builder or just considering giving it a try...
Greenland Paddles Step-by-Step is for you!