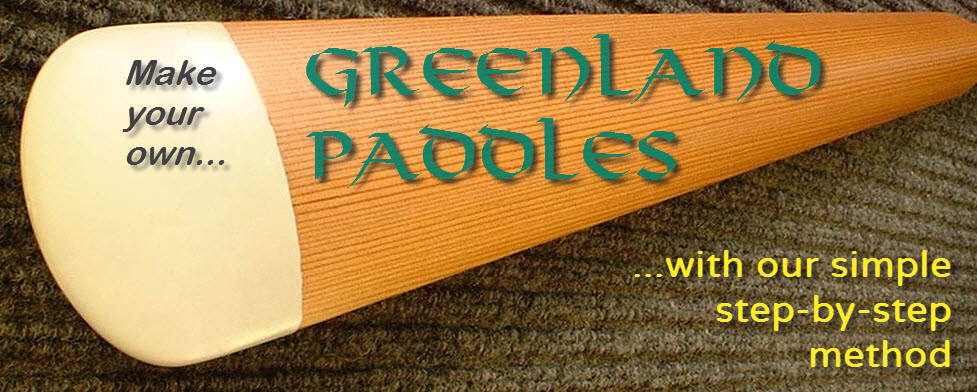 Paddling Links:
Reviews of
Greenland Paddles
Step-by-Step.

Book review in "The Masik", Summer 2006
"The Masik" is the official, downloadable newsletter of Qajaq USA. The review is on page 28.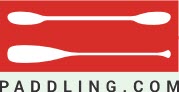 Comments on Paddling.Com (formerly Paddling.Net)
There are a variety of discussions on Greenland paddles where my book is mentioned and endorsed by owners.
Online Forums

Greenland Kayaking Forum
Qajaq USA's excellent forum for Greenland paddling related topics.

Kayak Forum on the Guillemot Kayaks website.
An outstanding source for kayak building information, it also has forums for design, technique, trips and more.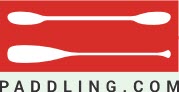 Paddling.com
A collection of forums for various paddling topics. Also a good source for gear information.
Boat and Paddle Building Suppliers

Chesapeake Light Craft (CLC)
CLC offers a broad range of small craft kits, tools, building supplies, accessories, helpful tips, a user forum and more.

Lee Valley
Some of my favorite tools come from here! High quality, innovative, huge selection and excellent prices.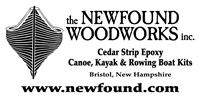 Newfound Woodworks
Stitch & Glue, hybrid and cedar strip boat kits, tools, building supplies, plans, accessories and more.

The Woodenboat Store
The sister store to Woodenboat Magazine. If it's nautical, they probably have it.
Clubs and Organizations

CONNYAK
A large, active club based in Eastern Connecticut.

North Shore Paddlers Network (NSPN)
The NSPN is a a large, active club based north of Boston.

Qajaq USA
This is the US branch of the Greenland national club, Qaannat Kattuffiat. It's your best source for Greenland paddling information.
RICKA
RICKA is very active Rhode Island club.