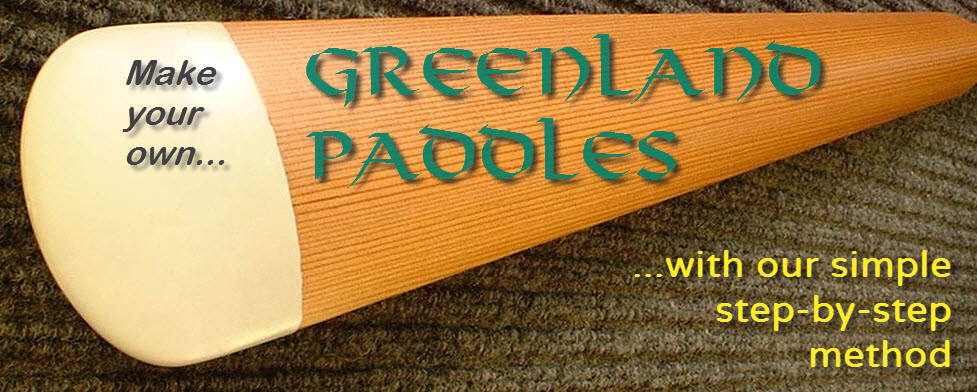 Order Your Copy of
Greenland Paddles
Step-by-Step
---
Order direct:
For Credit & Debit Cards, or PayPal:
NOTE: For credit or debit cards, use the "Guest Checkout" or the "Pay with Debit or Credit Card" button at the bottom of the PayPal page. You do not need a PayPal account for this.
---
To pay by Check or Money Order:

(US orders only)
Send your check or Money Order for $23.00 to:
Greenland Paddle Book
337 Broad St.
Nashua, NH 03063
Please include an email address if you would like confirmation of your order.
Order from one of our dealers.
Click on a logo to go to their website:
In the US:
In Europe: